Approach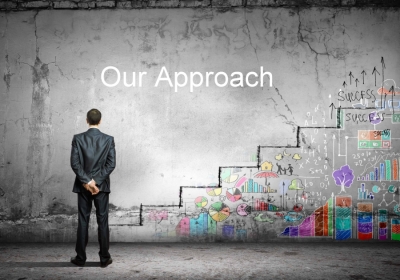 Outsourcing to Q-DAT is about establishing a flexible partnership to enable a customized engagement model that will address our client's unique IT outsourcing needs.
Q-DAT customers can choose from any one of our engagement models below. Any of these engagement models can be applied to our services in ingenious ways for convenience and best value for money.
Offshore Model
Q-DAT handles projects at its Offshore Development Center (ODC) in India, When the projects plan is well-defined. We also provide the option to set up a Dedicated Facility, which is suited for clients seeking continual offshore support on long term basis.
Key benefits of Offshore Engagement Model
Dedicated resources at low offshore rates.
Dedicated physical location with no cost of software development infrastructure.
Flexibility to ramp up and down resources.
Hybrid Model
Q-DAT offers the hybrid model as a combination of onsite and offshore services that deliver results at highly reduced costs. This model is most appropriate when cost is an important factor and at the same time that project needs some key technical people to work onsite and interact with the client very closely.
Key benefits of Hybrid Model
Variable cost structure & scalable capacity.
Focus on strategic issues.
Access to quality resources & proven methodology.