Company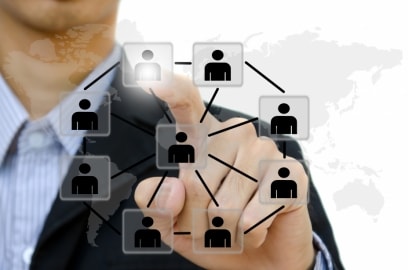 Q-DAT offers dedicated outsourced IT services to create sustainable business value for leading information technology services providers, independent software vendors and end user companies across the globe.
Our Service Offerings include application development and management, product content development, web development, BPO, packaged implementation, independent software testing and QA consulting.
Incorporated and located at Bangalore, India - the IT hub of the world, our main focus rests in the areas of Data Services, Market research (KPO), Product Content Management, Process Automation and Quality Assurance.
Why Q-DAT
There are many benefits working with Q-DAT in Data Processing, Enterprise Data Management, Application Development, Process Automation, Web Designing and back office support under one roof.
We specialize in providing
Cost Effective

Innovative Solution

Competitive Approach

On Time Delivery

100% Quality

Within Budget

Flexible Engagement Model