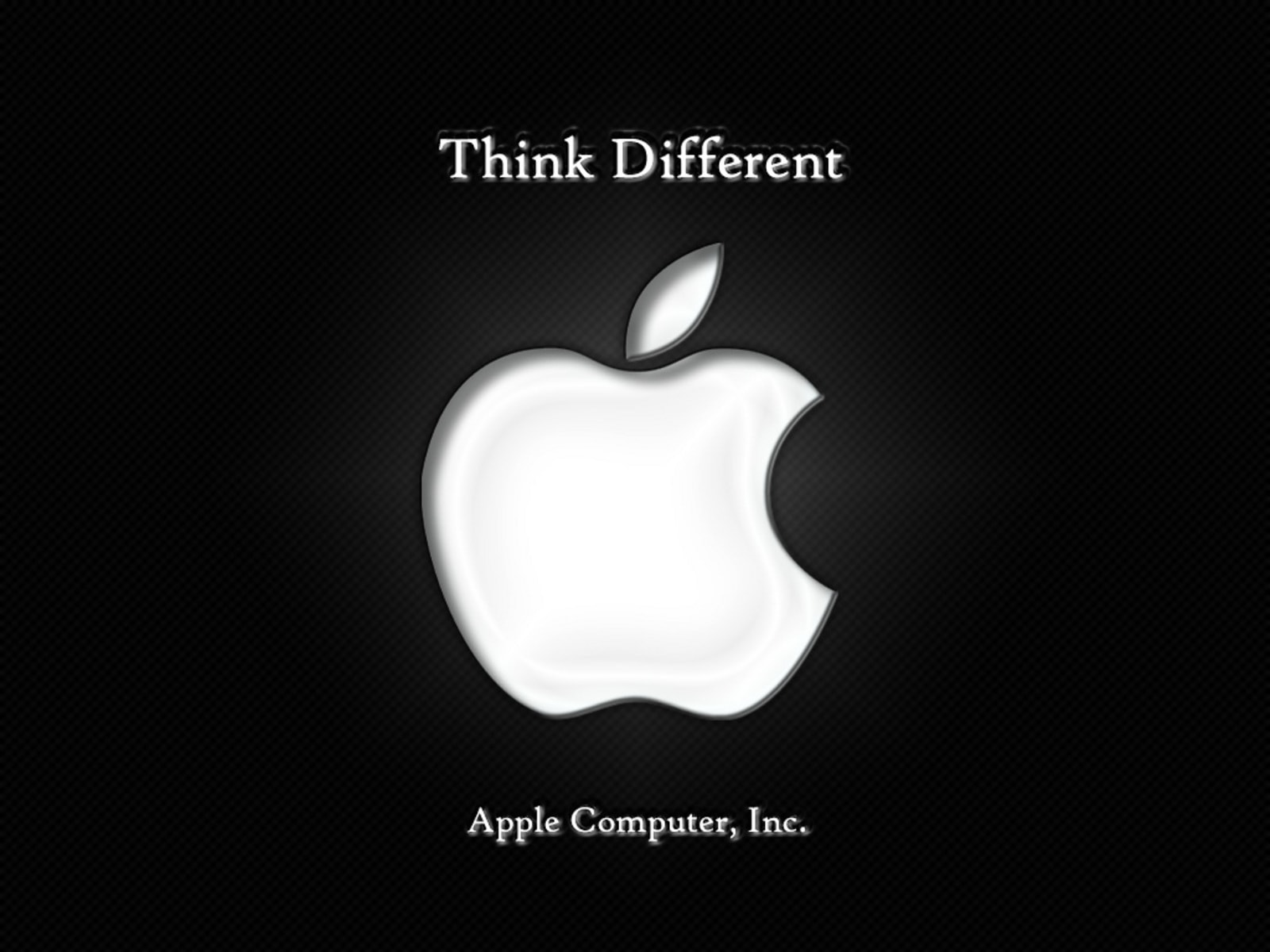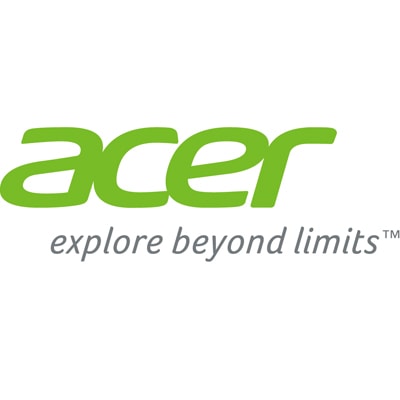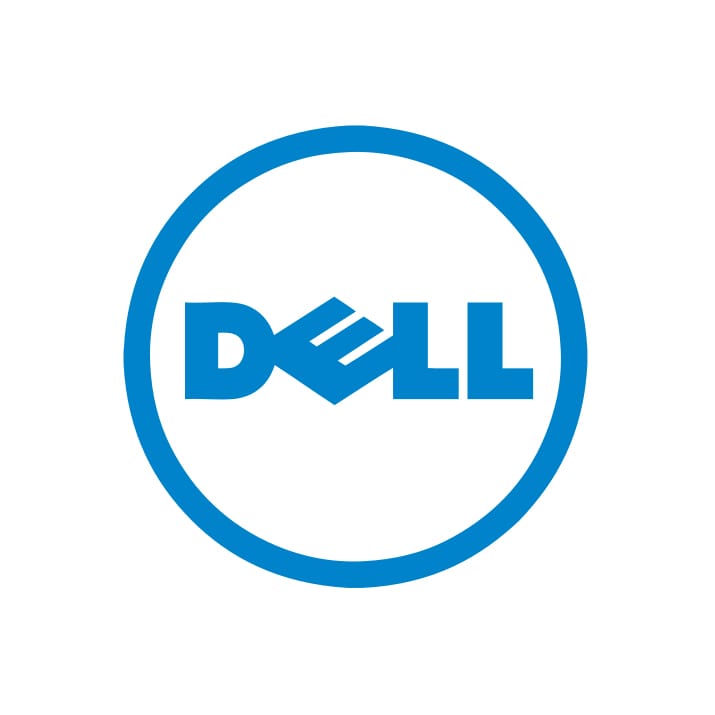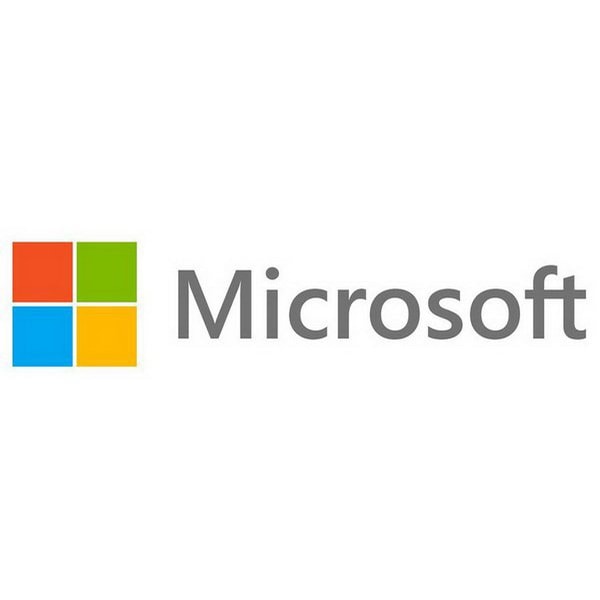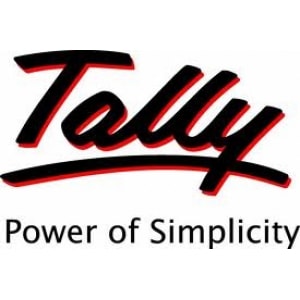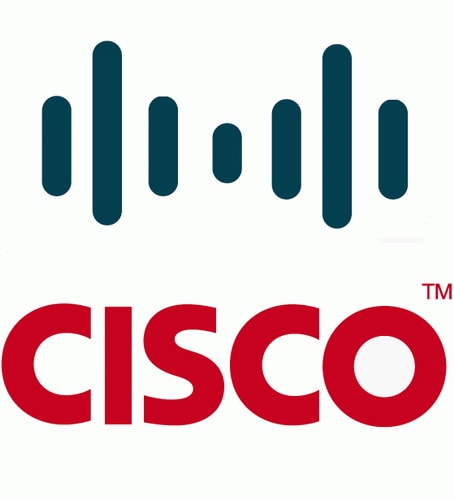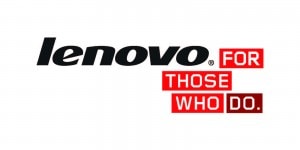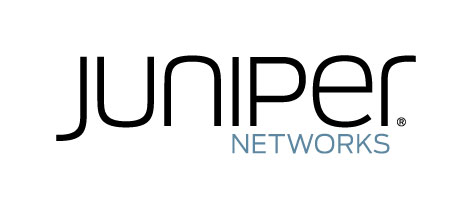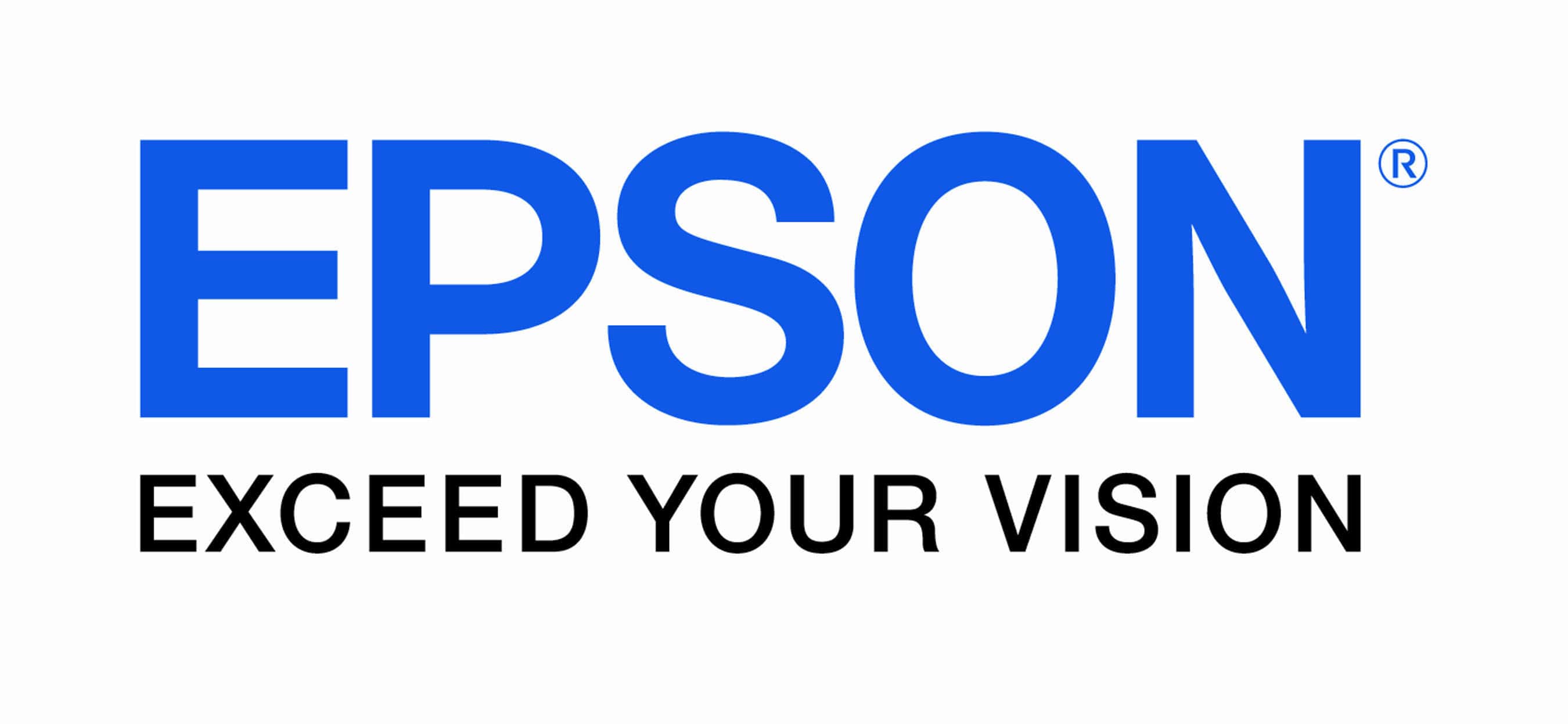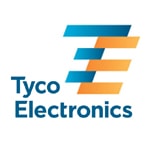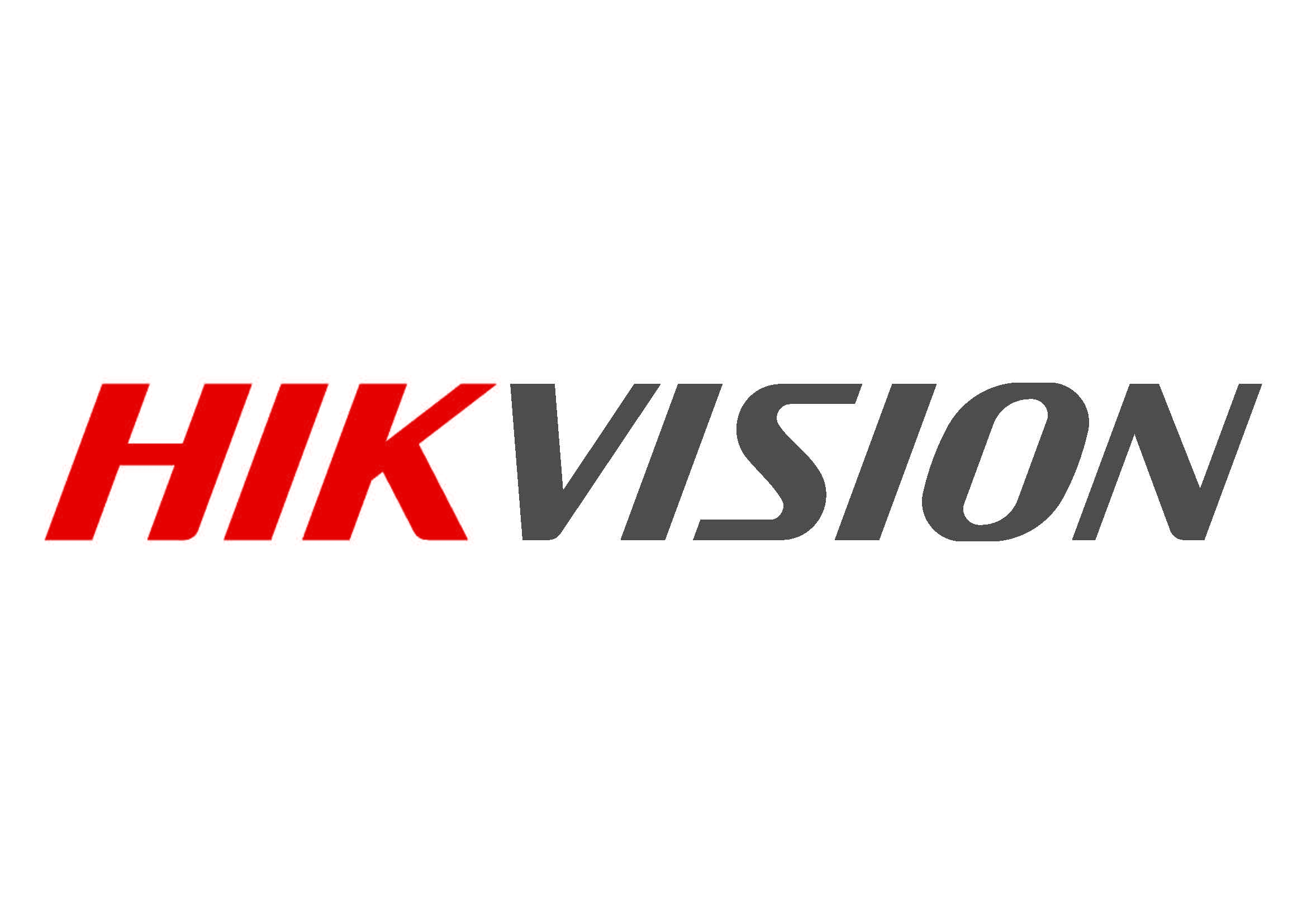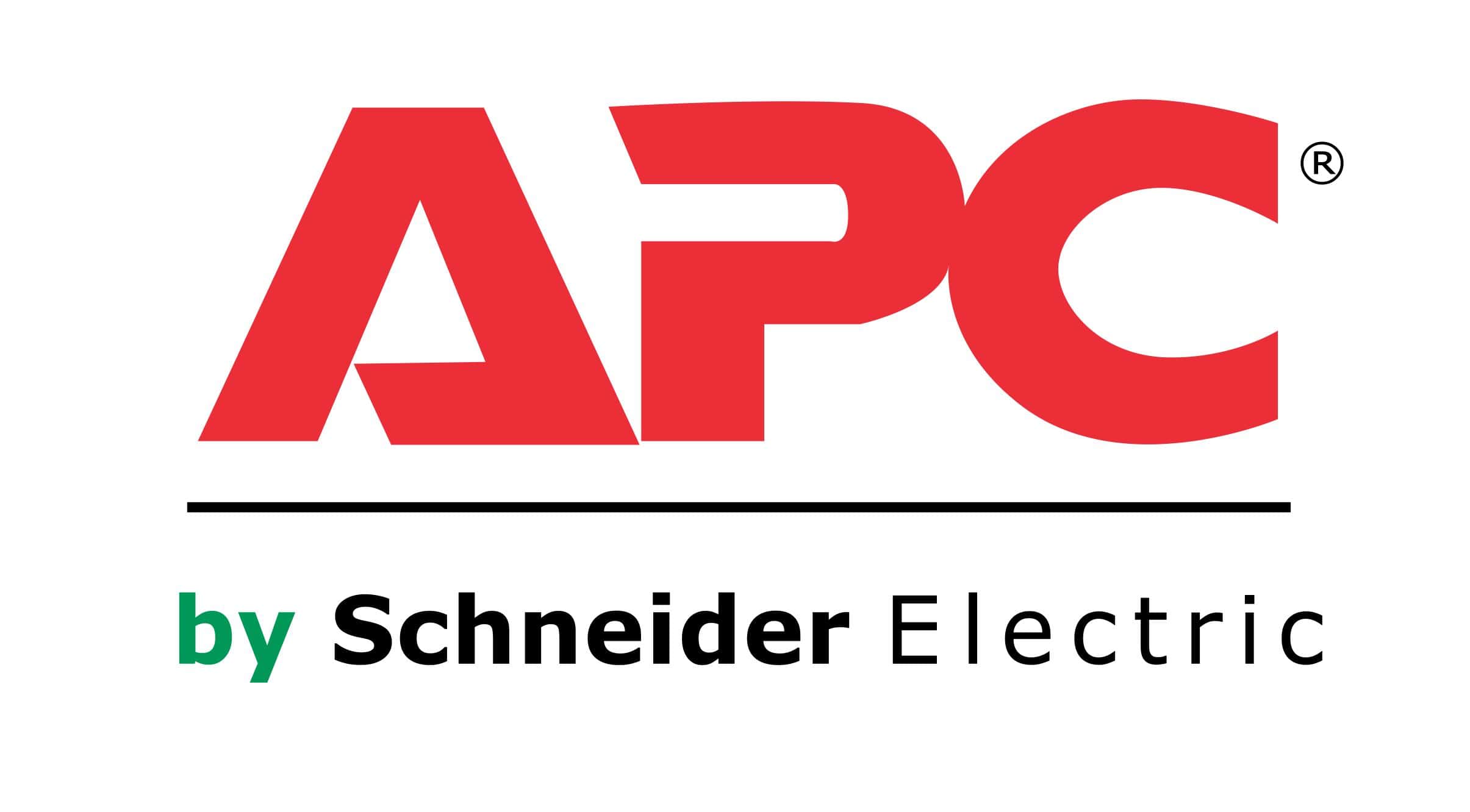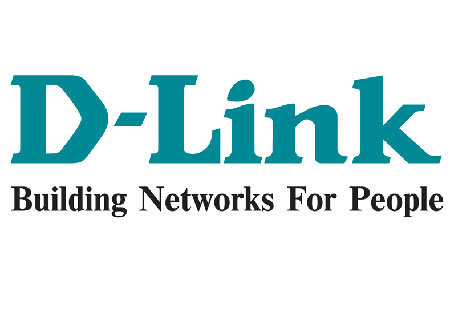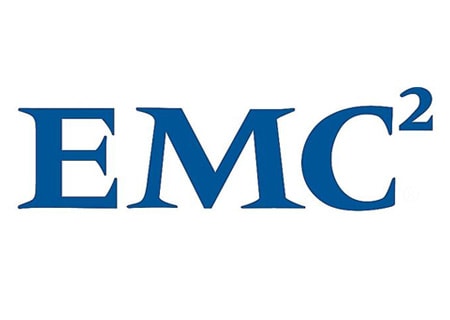 IT Infrastructure
Q-DAT is the most Preferred System Integration and IT Infrastructure Partners to many of the Top Companies in Bangalore and across India. Started in the year 2009, with rich experience in the field of Systems Integration, Network Solutions and Support Services. Our strong OEM partner network will ensure cost effective service with Win-Win approach.
---
IT Hardware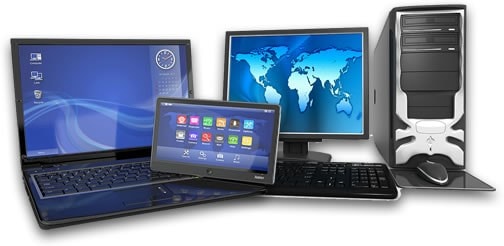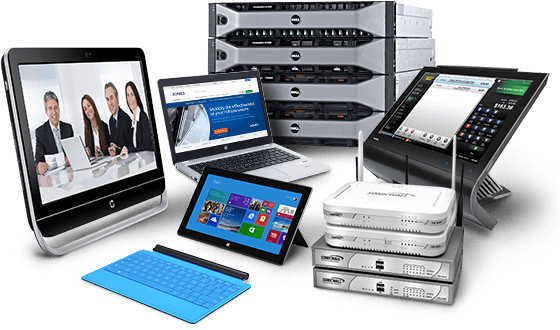 Q-DAT provides complete range of IT Hardware products and Solutions to its customers enabling them to automate their businesses. We Specialize in the field of Computer Hardware and Software reselling for various reputed OEMs
The Products Range:
PC (All in One, Desktop, Notebook, Tab, Mobile/Handheld devices & Workstations)
Servers (Desktop and rack servers)
Monitors
Power Backups (Small and Enterprise Online UPS solutions)
Storage
Computer Peripherals & accessories like Adapters, battery, Pen Drive, USB Hard Disk and Toner etc.
Projectors / Presentation Products
Printers (Dot Matrix, DeskJet, Laser and Multi-functional Printers)
Security (UTMs and Antivirus etc.)
Software Solutions (Microsoft, Adobe, Tally)
Call us for all your requirements concerning purchase of computers, electronic devices, networking and internet solutions...
---
Networking & Cabling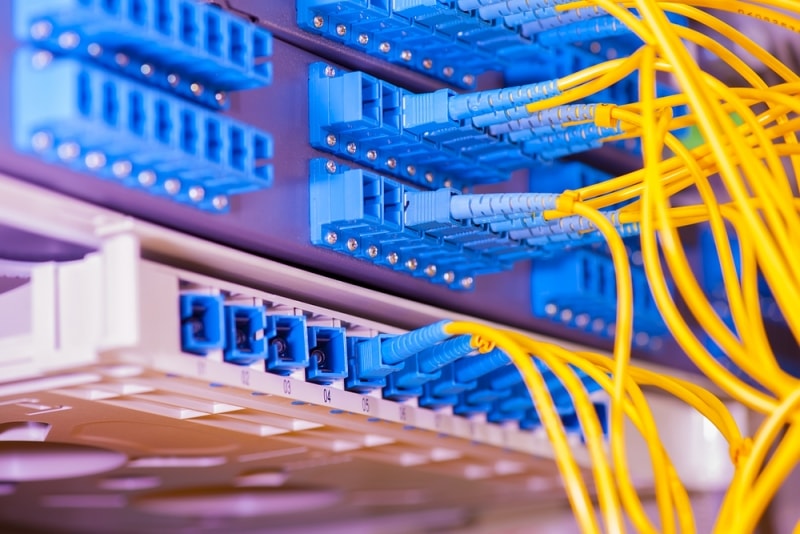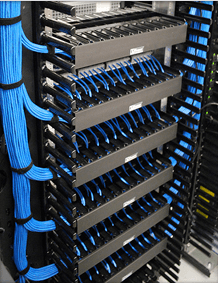 Q-DAT offers the best Computer Networking Solutions from the globally leading brands.
As enterprise networks are converging, organizations are tasked with intelligently handling more network traffic, while at the same time, extending the same functionality and quality of service to branch locations. Data networking solutions from Q-DAT enable enterprise networks to improve efficiency by prioritizing real-time business intelligence; including data, voice, video, and multimedia communications while saving you money.
Networking Solutions Offered by Q-DAT Include:
Managed and unmanaged Structured Cabling Solutions
Data Communication Solutions
Audio & Video Communication Infrastructure Solution
Data Centre Network Solutions
Application Switching & Optimization
Ethernet & Metro Routing Switches
Network Management
Wireless Mesh
Network Solution Benefits:
Ability to Prioritize Business Communications
Streamlined and seamless Communication with Mobile Workers
Faster and more efficient Communication
Access all methods of Communication via one Device
---
Storage & Cloud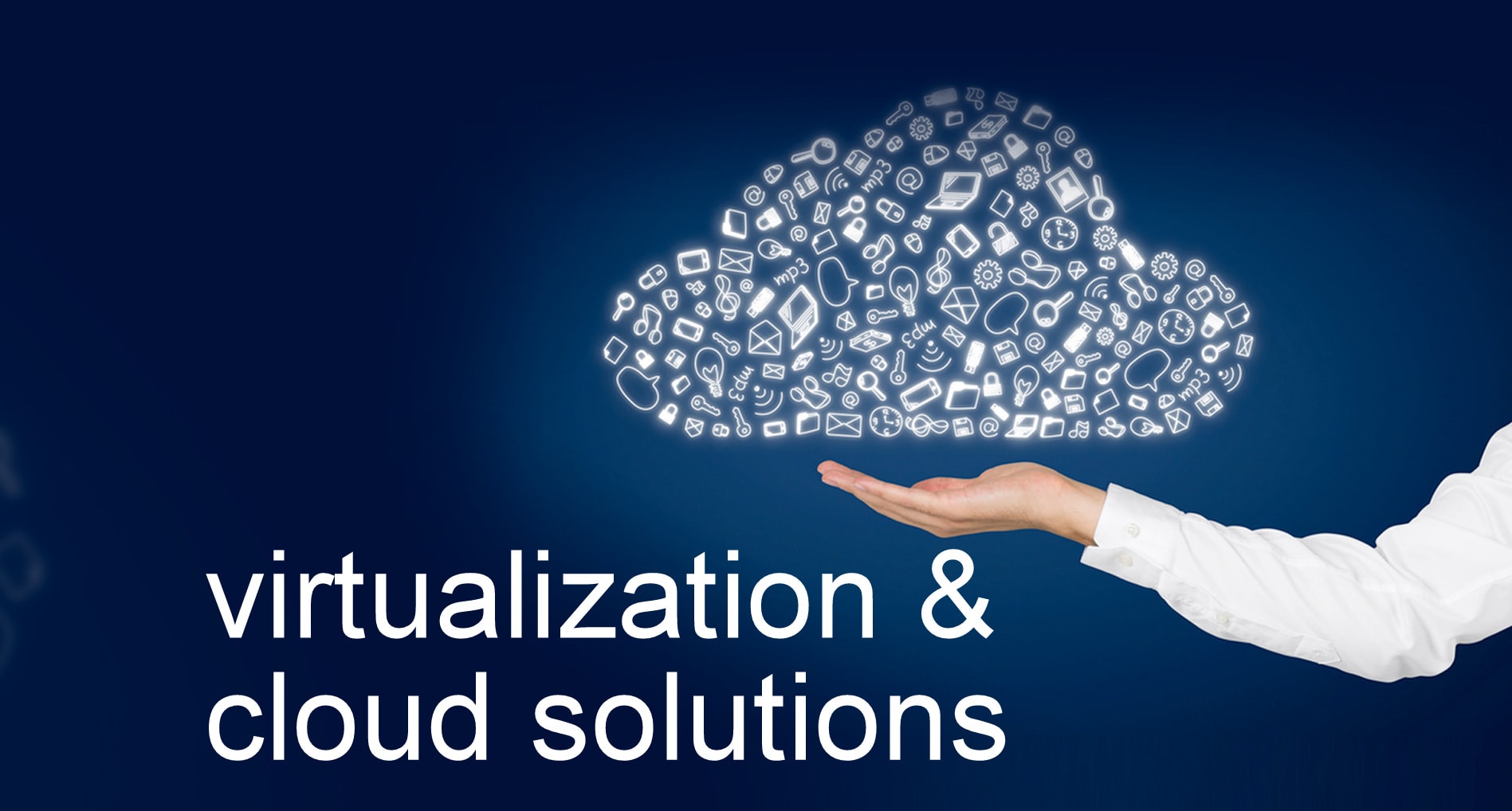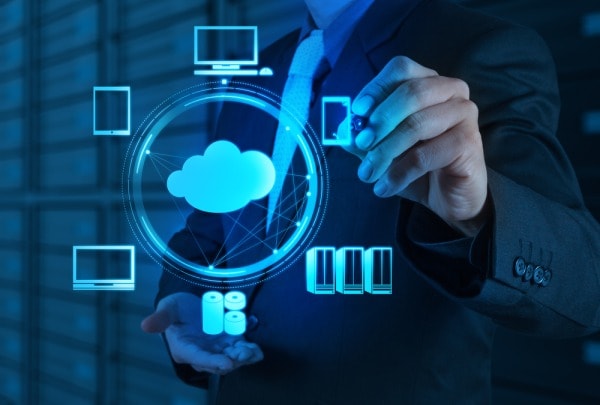 Q-DAT helping today's largest, Global Enterprises become intuitively Digital by using the Cloud as part of a foundation to derive new insights, unlock new opportunities and build new models for creating richer, more meaningful customer experiences.
We provides storage for application and workloads that require long term retention at the lowest price in the industry today
We Offer:
Secure and scalable storage
Easy to access from anywhere on the internet
Enterprise-class data protection
Hybrid storage tiers
Security