IT Services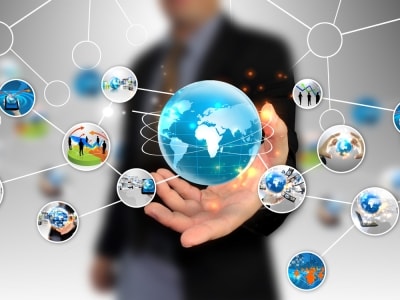 With strong domain expertise in ERP and ITES industry Q-DAT IT Service provides Custom ERP Solutions and Process Automation with latest technologies and robust MIS reports to Medium and Small organization for their day to day activity to ensure smooth deliveries to their end clients. Q-DAT Application development ensures user friendly and dependency free approach to maintain healthy relationship with clients.
ERP Modules
Invoice and Delivery Management

Inventory Management

Payroll Management

Production control

Purchase Planning
Quality control
Process Automation
E-mail Automation

Job Manager

Excel Automation for Reports

Address Management
---
Software Testing
Q-DAT has wide experience in custom software applications testing. Our team of well-qualified professional software tester provides complete support, starting from conception and design to implementation, training and troubleshooting. We have the expertise to develop automated testing tools, distributed and service-oriented applications, enterprise applications or web service applications for various organizations.
In any Software Development Cycle, validation and verification take up 35 to 40 per cent of the effort, time and resources. Testing, as a major component of these activities, must ensure quality and cost-effectiveness to provide a good return on investment over the long term.
At Q-DAT, we believe the quality of testing can be improved by adopting a systematic testing approach, while cost-effectiveness can be improved through test automation and utilizing offshore services.
We offer customers a complete range of Outsourced Testing Services addressing all their testing needs. Our offering includes both functional and non-functional testing that addresses quality and service-level objectives by making use of effective processes and tools.