Web Designing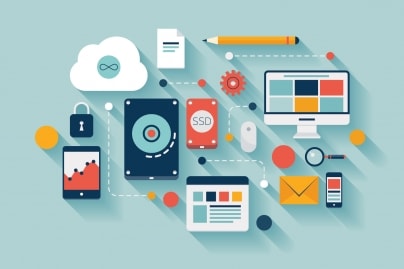 Q-DAT provides solutions that make your organization able to communicate more efficiently with your target audience. Using the latest technologies, our team has the capabilities to assemble customized solutions.
We specialize in custom design and development solutions
Brand Identity
Brand concepts, logo creation and full service print pieces including everything from business cards and brochures to presentations, big and small.
Web Sites Development
Custom web design and development with an array of features such as content management systems and flash programming tailored to your specific needs.
Digital Marketing (SEO & SEM)
Writing services, site organization, search engine optimization and advertising campaigns aimed at placing you at number 1.
Photoshop Templates and Flash Animations
We have specialized in designing templates in Photoshop and flash. If you are in search of designer who can make you a better Photoshop template or flash template, then your search has stopped. Q-Dat has the ability to design a best quality template in a very short time.
Domain Registration and Hosting
We offer completely secure and cost-effective domain registration and web hosting solutions.